About Lickerish Love
---
Lickerish Love is a company committed to revitalizing sex through empowerment and fun! Each of our Pleasure Kits are curated to open the door to more joy, connection, and playfulness. We put pleasure in every box! Why ? Because we believe that sexual pleasure is your right, and is an act of radical self-care and wellness.
LICKERISH LOVE delivers beautiful intimacy products to lovers. With a thoughtfully curated selection of the most coveted brands like Lelo, We Vibe, and Dame, along with consistent new arrivals, exclusive designs, and our enticing Pleasure Kits, Lickerish Love sets the mood for elevated intimacy.
LICKERISH LOVE provides a much needed, elegant approach to shopping for sex toys. By eliminating products with porn-centric values and garish design.
LICKERISH LOVE is the destination for the sophisticates, the curious, the beginners and the seasoned regulars.
LICKERISH LOVE, thoughtfully curates its offering to be inclusive for all genders, sexual orientations, relationship statuses, races and (of age) ages. Join us!
lick·​er·​ish | \ 'li-k(ә-)rish \ (adj.) : Desirous. Pleasing to the taste. Eager to enjoy.
Lickerish's etymology dates back to the 1500s where it was meant to convey a fondness of delicious fare. And from Middle English likerous meaning "pleasing to the palate" It's in this spirit of revitalizing primal joy that we celebrate its origin of expressing delight.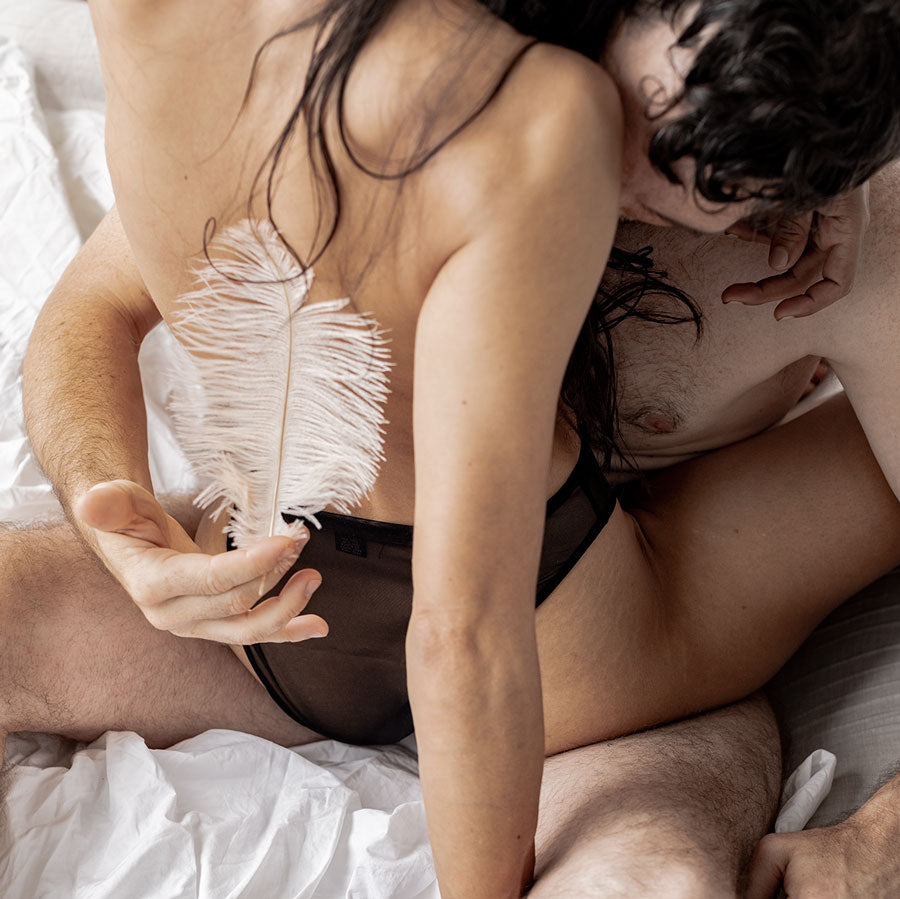 Values
The health benefits of lovemaking
Sexual empowerment for all genders
Exploration & open communication
Physical touch as vital to well being
The healing power of hugging
The brain as the biggest sex organ
Curiosity and playfulness
Gender expression
Real-life connections
All the senses, 1-5 and 6
Listening with mind and body
Responding with mind and body
Pleasure with or without an orgasm
Safety and respect
The arousal of chic aesthetics
The elimination of shame culture
Sexual diversity and inclusivity
An anything-goes mindset coupled with 100% consent.